From an outside perspective, Japan seems, or it did for me, like a technological Mecca. Tokyo specifically was almost completely destroyed, twice! Last time being bombed to ash in the 2nd World War. While other war-stricken countries resign themselves to rebuild what was, Japan made a point to build better and smarter. It did so by bringing in foreign experts to assist in the development of new technologies and systems.
So it's a reasonable assumption that Japan is Hi-Tech, if not the pinnacle, as South Korea as a country is a hard contender and Dubai (UAE) most-likely out-teched Tokyo. What a great time to be alive!
So when I went to the country that has pioneered robotics, from silly bank tellers to the Honda's Asimo (now retired) and Toyota's T-HR3, I expected some mind-blowing VR. But the same country that has also brought us Mario, Sailor Moon, Gundam and the toilet that washes you when you're done, had me all like: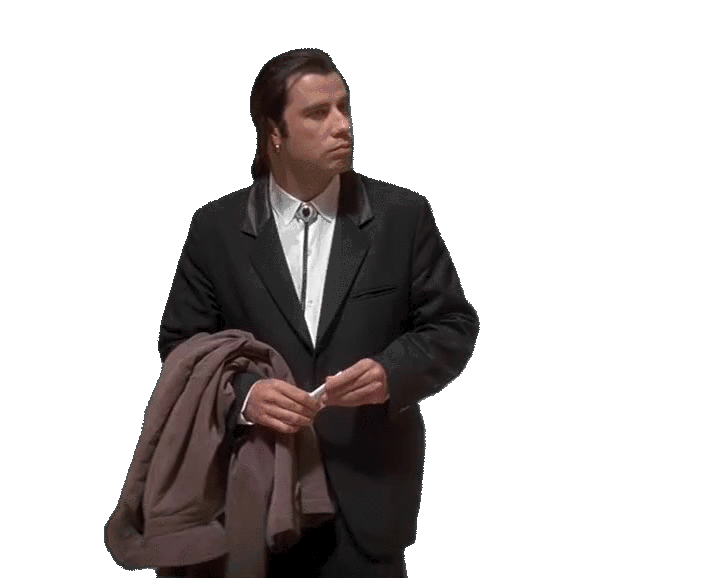 While I did not start my journey in Tokyo but rather ended it there, the defining sounds of crickets cicadas were ever present when it came to VR outside the capital. The search results mostly point you to places that offer SOD VR. It was quite a surprise to find out that SOD is an acronym for Soft On Demand (pornography) where you pay upwards of $15 for 30 min in a private room with a reclining chair, a headset and your choice of content. This is how those negative stereotypes propagate Japan! Stop it!
But there is hope, throughout the country VR has been sprinkled here and there, with a bigger focus on Tokyo, as it can be expected. All in all, I've been to a dozen or so VR places in Japan with some regret for missing 2 fun looking places that were off the beaten path. While I can't claim that I've been to or know of all the venues in Japan, it's kind of painful to contrast slightly over a dozen VR places in a country when we have 20 if not more in Ontario alone, the US has more than 100 and China had over 1000 in the summer of 2017.
Yet throughout my experience one thing was consistent: VR was offered as a singular experience. If you've ever been in our space, or almost any other VR space in North America or Europe, we function more like an internet cafe. Beyond the amazing service, we provide you with the headset and a list of great curated content that you can jump in and out of at will. Which is great, that's what I grew up at home when dealing with video games, and VR for entertainment, is an extension of that, game or experience, we like to be served a la carte.
Japan not so much. ALL places functioned akin to theme parks, be it 1 or 20 experiences, each had its own dedicated headset and space. If you're knowledgeable about the LBE you may say that IMAX VR is doing the same thing. I will concede to that, but only to a point. IMAX pods function just like any other North American venue, but they have only 1 experience per headset. Japan, on the other hand, has a custom space for each experience, even if it is not 4D, the room, the floor, the machinery, and decor look like it belongs in the world you are about to enter.
The one exception to this rule is VR ZONE. The biggest news that came out of Japan in regards to VR has been VR ZONE. A big name, Bandai Namco, going H.A.M. on VR, and on a scale like no other. VR ZONE opened its doors in July 2017 with all the bells and whistles it deserves. Little over a year from opening it has over 100 single experience dedicated VIVEs. But it's also half if not more of all the commercially available VIVEs in use in Tokyo. Don't get me wrong, it's an amazing space, with some great experiences, at some not so great prices, but I may be el cheep-o.
But touching on the things I've tried before going into greater detail in future posts: I've tried the VIVE PRO for the first time at Tyffonium. They have two cool custom experiences that use the VIVE Tracker and the HMD built-in camera, both on the VIVE and VIVE PRO, for some very interesting MR interactions. Then, of course, there was VR ZONE, with Mario Kart and DragonBallZ Training #team_piccolo_ftw. And a last noteworthy mention would be Konica Minolta's VirtualLink, that uses PSVR, the only known case to my knowledge that is using the PSVR in a commercial setting (with Sony's blessing).
With all this talk about Japan and VR, the question still remains: Have YOU tried it?
Because if you've never tried VR before, drop by and get a feel for it! Trying it is free!

That being said, in my future posts I will go into detail with some specific venues, do humble brags with holiday pictures, and try to address some of the differences between the East and West when it comes to location-based entertainment and virtual reality.